Welsh slate is a very durable material and because of this, it has been in use since the Iron Age as baking stones and general tools and implements for the home. During the industrial revolution, the importance of Welsh Slate was brought home with its various uses for building materials including Welsh slate roofs.
It became one of the core products from Wales, rivaled only by coal. Welsh Slate is mined in Gwynedd, Denbighshire, Montgomery, and Pembrokeshire. Whilst in modern times it has been somewhat taken over by materials that are cheaper to produce, it is still a very important industry. Read more information about welsh slate by clicking at https://www.slateroofingaustralia.com.au/slate-roof-tiles/welsh/penrhyn/.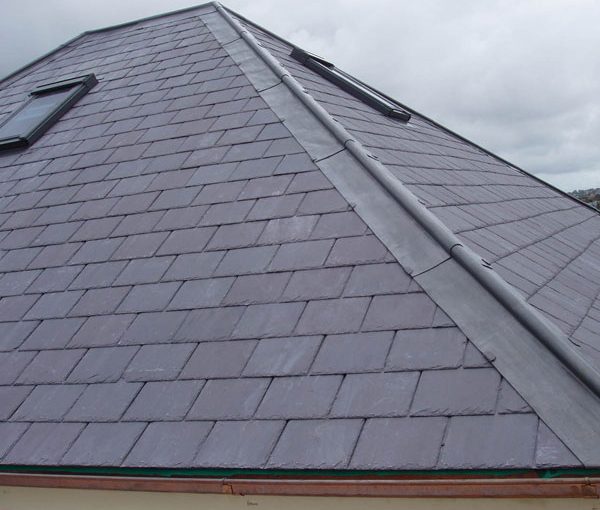 Slate was used in the 1800s for decoration inside people's homes. It is not distorted by heat and because of this it became used for many other applications including water tanks, lintels, snooker tables, steps, doorposts, fencing, and even blackboards and writing slates for schools.
Slate's resistance to acid makes it ideal for items such as workbenches in many laboratories and factories. It is also commonly used as domestic paving and many varied examples of this can be seen in gardens up and down the country.
Welsh Slate is now used for household ornaments, including clocks, coasters and fridge magnets, with scenes of animals and wildlife printed on them. I am sure that innovative designers will continue to find more applications and this, in turn, will help protect an industry that over the years has suffered a sharp decline.